Napa, California, United States

Library Magnum 2003 By Joseph Phelps
Library Magnum 2003 Cabernet Sauvignon, Backus Vineyard Incredible aromas of mocha, minerality, black fruits and graphite framed by robust tannins and bright fruit.
USD$0.00 ~ $1000.00 / Bottle
Min Order: 1
---
Library Magnum 2003 By Joseph Phelps


VIDEO
Library Magnum 2003 Cabernet Sauvignon, Backus Vineyard
Incredible aromas of mocha, minerality, black fruits and graphite framed by robust tannins and bright fruit.
About Joseph Phelps Vineyards A Family-Owned Estate
Joseph Phelps Vineyards is a family-owned and operated wine estate with vineyards and wineries in Napa Valley and on the western Sonoma Coast. The winery was founded in 1973 by Joseph Phelps, a successful construction executive and entrepreneur whose early interest in wine led him to establish vineyards on a 670-acre former cattle ranch in Napa Valley. Over the next 42 years Joe became one of the most respected figures in the California wine industry, building Joseph Phelps Vineyards into a critically-acclaimed winery internationally known for its iconic wines and unwavering commitment to quality.
Joe's son, Bill Phelps, joined the family business in 1998 after a successful career in law, and as Executive Chairman now oversees Joseph Phelps Vineyards with a continued dedication to excellence. The winery's Board of Directors includes Joe's daughters, Leslie, Laurie and Lynn. In 2016, third generation family members Elizabeth Neuman, Director of Business Development & Marketing, and Will Phelps, the winery's Director of Hospitality & Consumer Sales were appointed to the winery's executive management team. Today, the Phelps family is committed to maintaining and nurturing Joseph Phelps Vineyards as a family-owned and run winery and to extending the extraordinary legacy of its founder, Joe Phelps.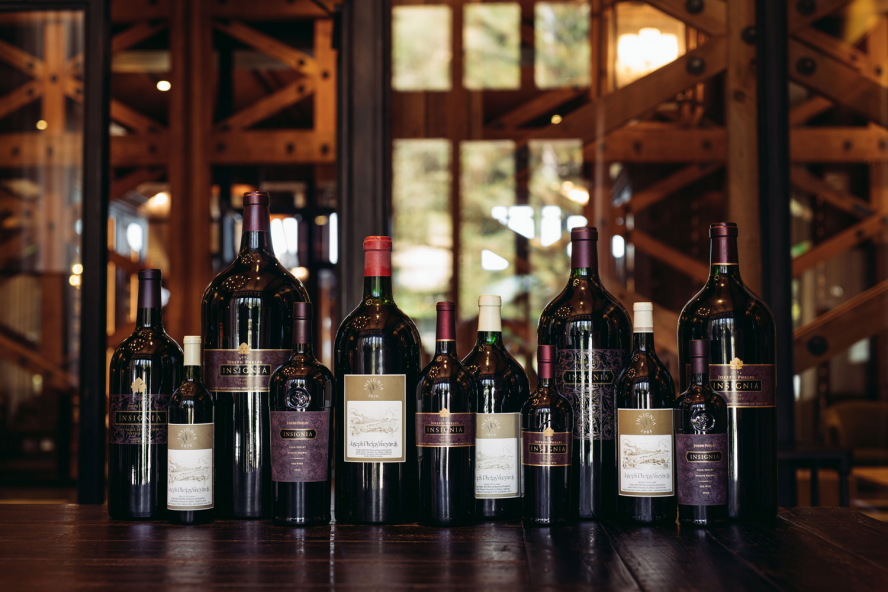 Napa Valley & Sonoma Coast Vineyards
Our family owns and farms 425 acres of vines in Napa Valley on nine estate vineyards in St. Helena, Rutherford, Oakville, Stags Leap District, Oak Knoll District, South Napa and Carneros, as well as 100 acres over two vineyards on the western Sonoma Coast. Strategically chosen over many decades, each vineyard has its own personality and brings a different characteristic to our wines. Our commitment to an estate-based model is our way of ensuring consistency and the highest quality we can possibly achieve. Our estate vineyards, paired with select long-term grower relationships, give our winemaking teams unparalleled depth and diversity when it comes to producing Joseph Phelps wines.
Our Wines: A History of Innovation and Excellence
Since 1973 Joseph Phelps Vineyards has dedicated itself to producing wines of character, quality and significance. Our pioneering efforts with Rhone varietals led to California's earliest Syrah and Rhone-style blends, setting the stage for the movement that came to be known as the Rhone Rangers. Our late harvest Johannisberg Rieslings and more recently, Delice, made with estate-grown Scheurebe grapes in the style of German ice wine, have exemplified California's potential for dessert wines. On the western Sonoma Coast, our Pinot Noirs and Chardonnays are part of the movement bringing recognition and acclaim to this cool climate growing region.
But it is Insignia, our flagship wine and California's first proprietary red Bordeaux-style blend, which has earned Joseph Phelps its longstanding reputation for excellence. With over forty vintages in the bottle, Insignia is widely recognized as one of the most iconic wines in Napa Valley, earning favorable critical reviews vintage after vintage. Insignia is recognized as one of the world's most iconic wines. The 2002 vintage was awarded "Wine of the Year" by Wine Spectator magazine in 2005 and Robert Parker Wine Advocate has awarded four perfect 100-point scores to the 1991, 1997, 2002 and 2007 vintages of Insignia, calling it "one of the world's finest Cabernet Sauvignon-dominated blends."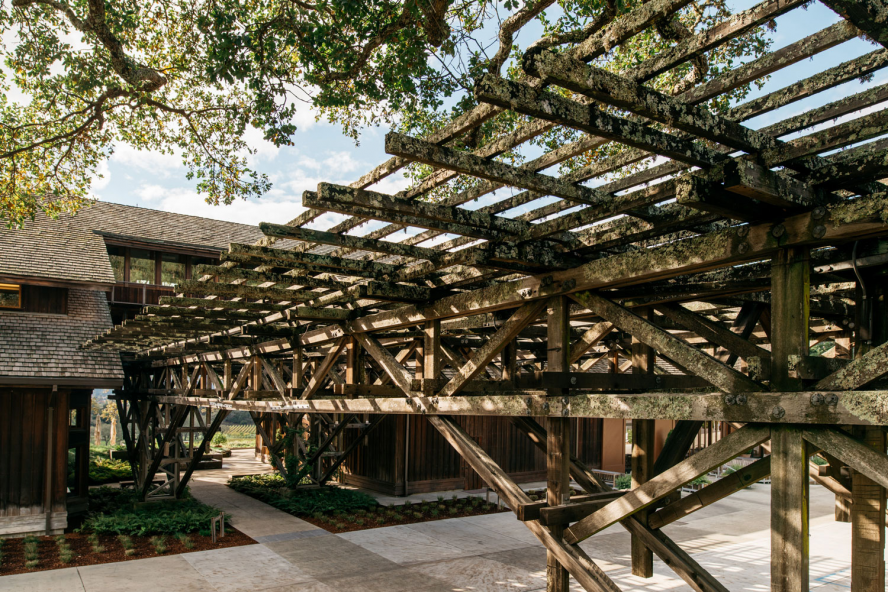 Our regard for the environment means that our vineyards in Napa Valley and Sonoma Coast are farmed under sustainable guidelines designed to protect the health of the soils, the vines, and the plants and wildlife with which we share our land. Our vineyards have earned certification under the Napa Green and/or Fish Friendly Farming programs. In addition:
Our Home Ranch in St. Helena features hundreds of olive trees and dozens of fruit trees, naturally enhancing its biodiversity. We've also planted fruit trees in our Backus and Las Rocas Vineyards.
We've installed owl and bluebird boxes in all of our vineyards, providing housing to birds that naturally limit vine pests and rodents.
We compost our grape skins and stems from harvest and use the compost to add nutrients to the soils in our vineyards.
We've installed solar panels on our Napa Valley winery to offset the majority of our energy needs.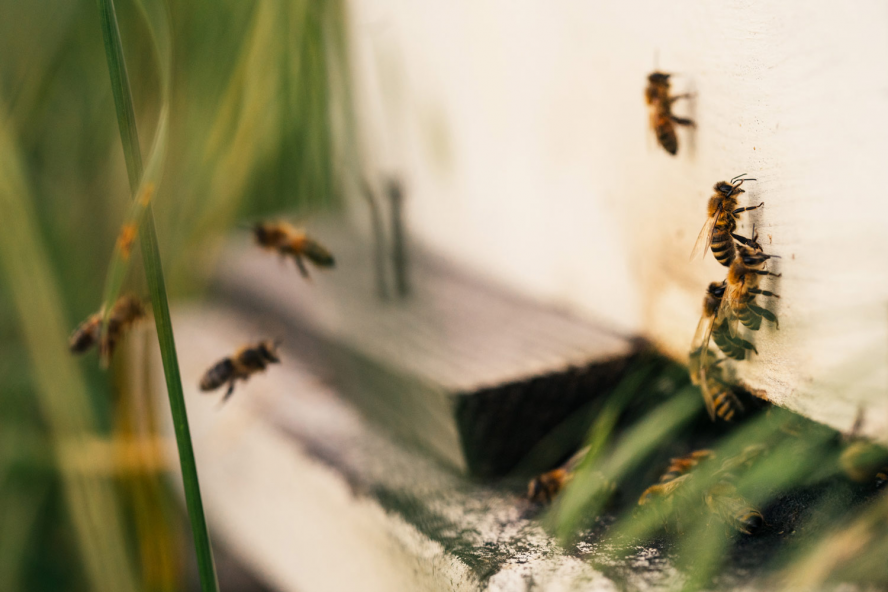 Source: Joseph Phelps Vineyards
Business Type
Manufacturer, Distributor, Wholeseller
Company Tags
Preferred Markets
Associations, Organizations
Trade Show, Conference, Other Events
BtoTree EXPOs