BtoTree, Better Business Everywhere!
BtoTree is the premier global B2B community, an e-market ecosystem, that allows sellers, buyers and service providers the ability to connect with each other for borderless trade domestically and internationally.
We support and promote thriving entrepreneurship in a way that profoundly improves the B2B industry.
The World's Premier Online
B2B Expo
Showcase Your Products Worldwide by Country & Category
It's easy and for free! Showcase your products and services to an international audience. When you join Btotree, your company will automatically be displayed in your Country EXPO! At the same time, you will also be exposed in your Category EXPO within your industry.
FOR EXAMPLE, while you are in "Your Country EXPO", buyers, sellers, and industry experts from foreign countries can see you & connect with you. In "Your Category EXPO": connect with business people related to your industry.
---
EXPO by Country
100+Countries
The Country Expo automatically presents your company in your home market.


EXPO by Category
10,000+Categories
The Category Expo presents automatically your products & services within your industry.


Our Mission
BtoTree's mission is to empower small & medium size businesses and contribute to a new global business culture that aspires to better quality, better business and a better world.
Empowering Small Businesses
A global online B2B platform where millions of small businesses can both compete and cooperate with one another and have unprecedented opportunities to promote their products and services. BtoTree provides a blend of networking, management, promotion, and reputation tools for entering, connecting and growing in new markets.
BtoTree empowers SMBs and by functioning as an ecosystem with a strong core of quality standards, a new global business culture will arise that aspires to higher quality, better business, and makes a better world.
How It Works
Make the most out of the BtoTree online business community. When joining Btotree you can grow your business and expand your network internationally and domestically.
---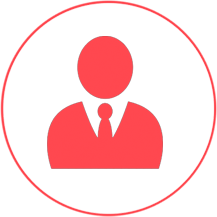 1

Create Your Professional Profile

Introduce yourself to the BtoTree community and fill in your professional information to get started on BtoTree.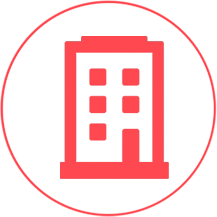 2

Create Your Business Profile

Create your company profile to present your products and services to the BtoTree community.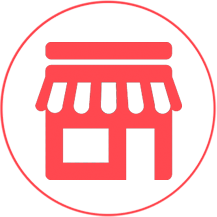 3

Showcase Your Products & Services

Just as a trade show, build your B2B Global Shop and showcase your products to a targeted international audience.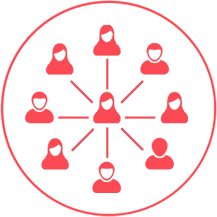 4

Expand Your Business Network

Search and connect with professionals, buyers, sellers and service providers from all over the world.
Build Your Global Business Network
Join the premier business to business community to connect with professionals, sellers, buyers & service providers. Learn and share information about opportunities and developments in your industry.
GROW YOUR BUSINESS NETWORK
You can make new business connections and find professionals on BtoTree. See what you have in common or how you can collaborate. It is easy to request an introduction from your trusted network.
MAINTAIN YOUR RELATIONSHIPS
BtoTree helps you maintain relationships and stay more connected. Business opportunities arise from the relationships that you already have and from the ones that you can develop on BtoTree.