Food & Beverages
Non Alcohol
Tea
Tokyo, Tokyo, Japan

AKINA by IKKYU's TEA
AKINA is a wonderful everyday matcha made by Mizota san in Yame. This matcha, which is made with only the Yabukita cultivar, has a creamy and smooth texture with a lingering sweetness
---
AKINA by IKKYU'S TEA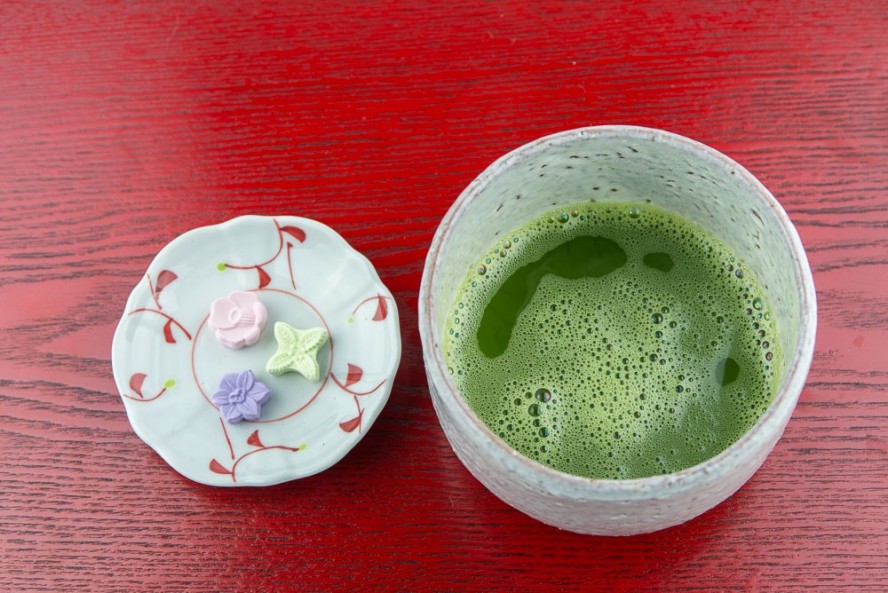 Origin
100% Japanese tea from Yame
Quality and Type
High-Grade Matcha
Cultivars
Yabukita
Packing
Resealable vacuum bag, or aluminium bag with neutral gas for best preservation.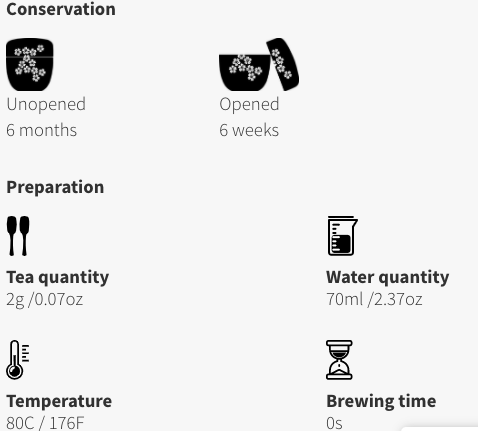 Its subtle bitterness is balanced with notes of sweet grass and steamed corn. Hints of cocoa powder and milk chocolate make this matcha even more enjoyable.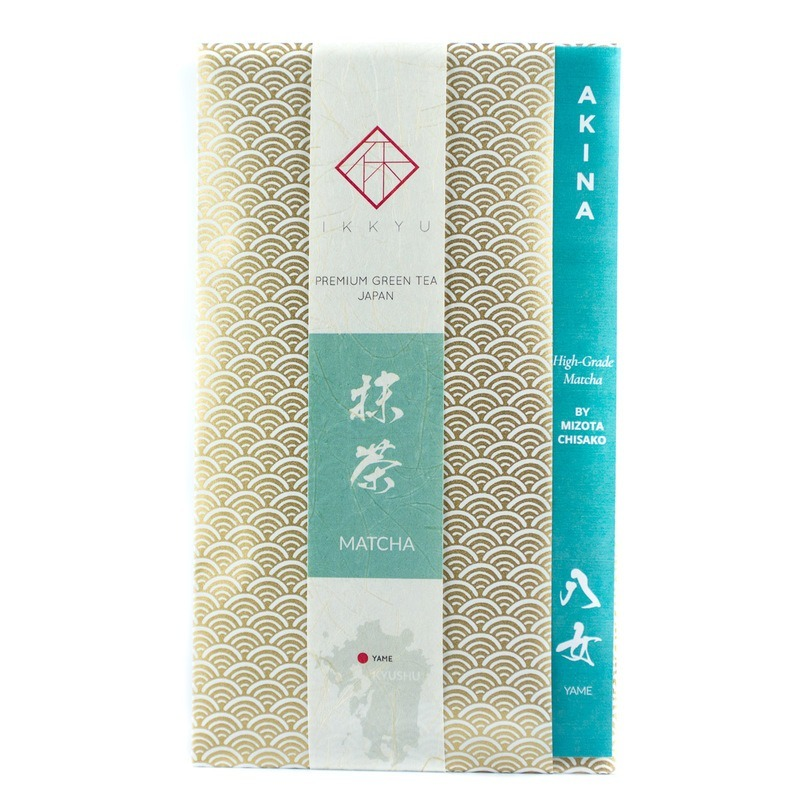 About Us


IKKYU'S TEA
Highest Quality Green Tea From Japan
Video
IKKYU green teas are all of impeccable quality, we only focus on premium grade teas. They are picked and processed with the utmost care by our partner producers who pack them on site before supplying us.

Whether you are looking for delicious teas to drink every day, or some more exceptional and rare brews, IKKYU green teas are just for you.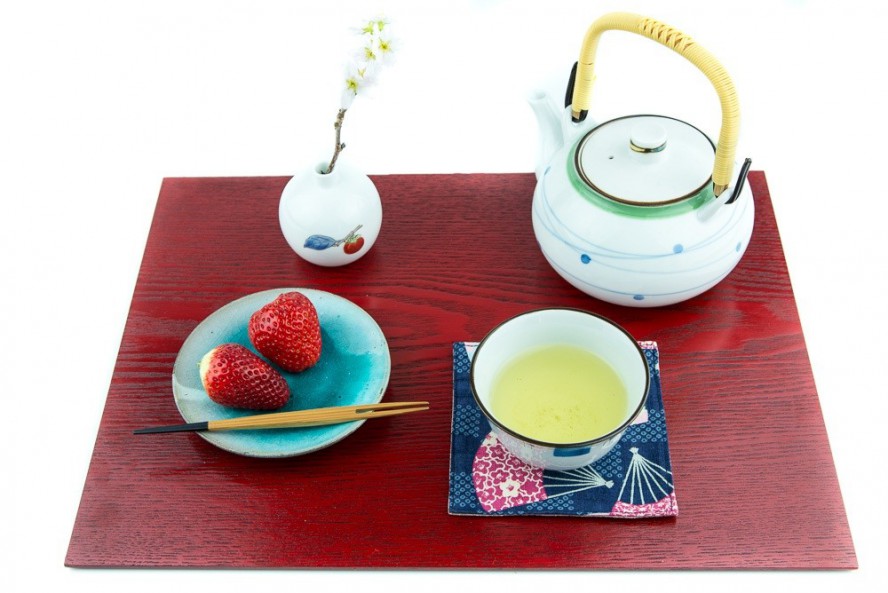 Exclusivity
IKKYU offers you a wide and diverse choice of Japanese green teas. Many of them are still barely known overseas. You will find here teas as different as matcha, tamaryokucha, organic sencha or dento hon gyokuro : the king of all green teas.
‍
For many of them, it is the first time that they are made available to customers outside Japan.
What Is IKKYU?
Take Your Time
IKKYU means « one break ». This is a great way to understand what it means to enjoy a delicious cup of one of our exceptional green teas from Kyushu.

Drinking a cup of hot or chilled green tea is something worth taking time for. It is a well-deserved break in your day, in your busy life. It is a time for resting both body and mind because preparing a cup of green tea the right way requires that little more concentration and focus.

This is a key aspect of Japanese traditions and culture in general, as illustrated by zen meditation. The good news is, you don't need to be a Zen monk to enjoy our green tea, far from it!

We truly invite you to discover the joy and pleasure found in the simple yet important steps of brewing green tea. And when your cup is ready, take the time to enjoy the delicate balance of its aroma and tastes.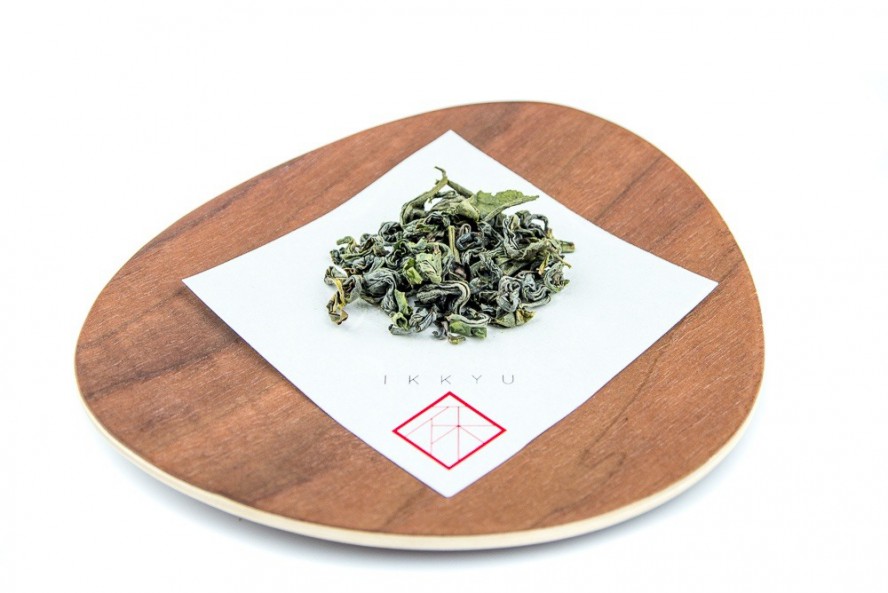 What Is IKKYU?
Social Impact
Finally, Japanese green tea is not just a healthy and satisfying beverage: it is also all about the people behind it. Generations of tea farmers and specialists who, today, must fight to preserve something special, that demands hard work, time, know-how and dedication in a world that seems to have no longer any patience for that.

At IKKYU, we recognize the incredible importance and value of such efforts, and this is why we are proud to help those devoted farmers reach out to a foreign audience who has still so much to learn about green tea.

Yes, we sell green tea, but through that, we also hope to support local communities with our efforts, at a time when domestic demand is decreasing because of the aging of Japanese society.

We hope to have a positive social impact with our work, and that our customers will also see the human value found in their delicious cup of tea.

Through the stories of the producers working with us, through our pictures and testimonials, we wish to introduce you to a lesser known Japan, full of wonders and traditions that can inspire all of us.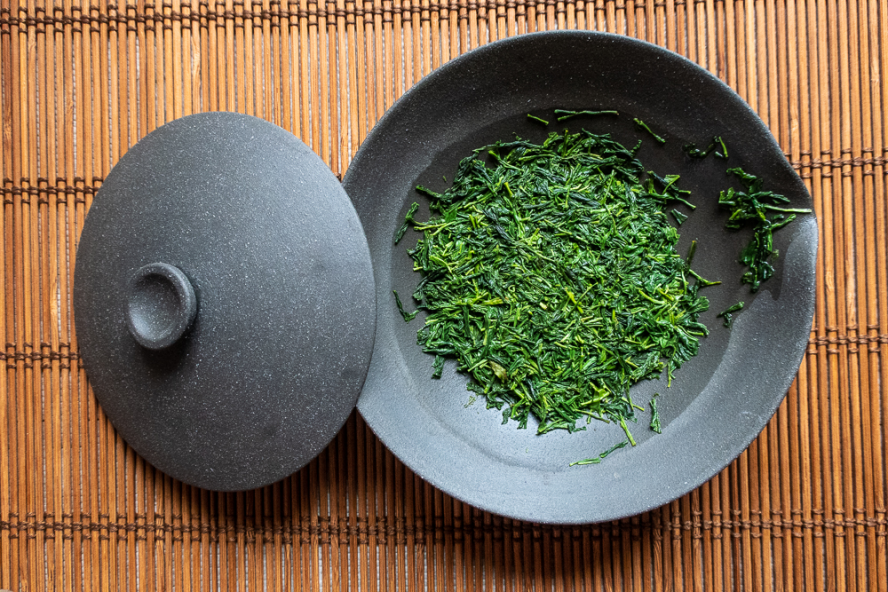 Through our teas, but also our original photos and videos, we invite you to discover this blue and green jewel where the sea, the tea fields, the forests and the sky seem always to blend together...


Video
Business Type
Manufacturer, Distributor, Wholeseller
Company Tags
Preferred Markets
Associations, Organizations
Trade Show, Conference, Other Events
BtoTree EXPOs